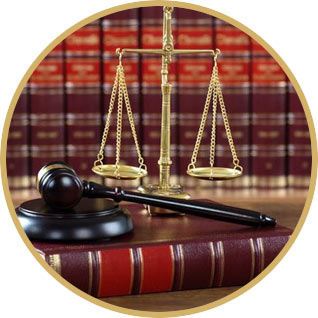 MARRIAGE REGISTRATION GURGAON, RAJASTHAN, FARIDABAD, HARYANA
Are you a resident of Gurgaon, Rajasthan or Faridabad and wish to apply for marriage registration or marriage certificate? Pradeep Kumar & co. has spread its wings to the areas of delhi NCR to offer its services to the people of gurgaon.
The importance of marriage certificate is growing day by day and it has become a very important deocument for many legal procedures and formal official work. It is required as proof of marriage in embassy when applying for VISA etc. It is always a wise thing to get you marriage registered and avoid the problems that might creep in the absence of marriage certificate. We will guide you about the process of marriage registration and the necessary documents required to be produced in the office of marriage registrar.
We are just a phone call away. Call us on 9213527837 for any queries related to Marriage Registration Ghaziabad Delhi NCR Gurgaon, rajasthan and fardibad
We can help you in getting your marriage registered even if you are already married or you have lost your certificate.