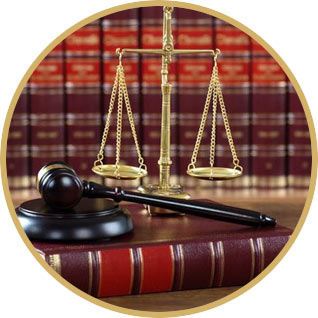 Pradeep Kumar & Co…was established in the year 2002. The firm has a diverse practice. As a professionally managed firm we take pride in delivering socially responsible, result oriented, practical solutions in all aspects of Accounting, Management and Evaluation.
We provide legal advice on various matters like martial disputes, sale purchase of property, deocumentation for property, procurement of domicile and birth certificates, marriage registration and marriage certificate and host of other valuable services..
Read More…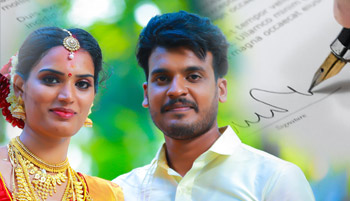 Marriage Registration is the process of registering a marriage. It can be a tedious process for some if not done on time and according to the rules and regulations. Marriage Registration has become mandatory within sixty days of marriage as per the new rules. We take all the responsibilities of the legal work involved in the mariage registration process. We provide services in the areas of delhi, ghaziabad, noida, gurgaon, and delhi NCR. We take care of all the hassles involved in the process of marriage registration so you can conveniently get your marriage registration on time.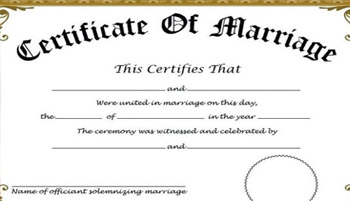 We proivide specialised services for getting marriage certificate.It is a very crucial document and a valid proof of marriage, its importance can not be ignored. In recent time marriage certificate has become even more valuable as it is required in many official and legal formailities. It is as compulsory a document as your birth certificate or PAN no in many cases.
A Marriage certificate can be issued even if you have not got if by now. This is a very important legal document issued by the marriage registrar of a particular area, city or locality.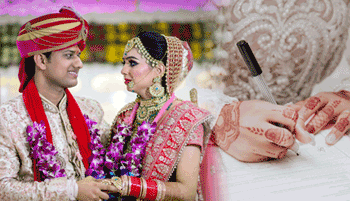 Court Marriage is one of the simplest way of getting married legally. It is free from the hassles of traditional marriage and can be conducted in a short time at registrar's office by completing few mandatory formalities. In modern times many couples are opting for Court Marriage as it is less time consuming and does not requires extravagant expenditures as compared to a  traditional wedding We have helped hundereds of couples with our services for 
Court Marriage in Ghaziabad
. Our experienced legal advisor ensure that your Cout Marriage  process is smooth and hassle free.
BENEFITS OF MARRIAGE REGISTRATION
A marriage certificate is authenticated by the government body. Niether husband or wife can deny marriage as a marriage certificate is the most authentic proof of marriage
In Martial Disputes it can used as evidence of marriage by either of the parties.
It confirms that the children are born out of a legal wedlock so it useful for the rights of children as well as the women concerned.
Marriage Registration has been made compulsory as many a times people have been able to deny marriage in the absence of valid proof of marriage and it becomes difficult to prove the legality of marriage in court cases.
To claim the full benefit of insurance polices and applying for visa marriage registration is a must.
ELIGIBILITY FOR REGISTRATION OF MARRIAGE
If you are already married and both you and your partner are Hindu, Buddhism, Jain or Sikhs and both had attained the age of 21 yrs. on the date of marriage and you or your partner, are eligible for marriage registration. If either you or your better half had not attained the age of 21 yrs but had attained the age of 18 yrs on the date of marriage, you are eligible for registration of your marriage.
TIME FRAME FOR GETTING MARRIAGE CERTIFICATE
 Registration of already solemnized marriage is usually done within 2-8 days from the receipt of application. Solemnization of marriages under Special marriage act is done within 7-10 days after expiry of statutory period of 30 days for display & receipt of objections.
Pradeep Kumar & Co.
Address: 725, Satyam Enclave
Near Rakesh Marg, Ghaziabad-201001
Phone: 9213727837
Website: 
www.marriage-registration.in