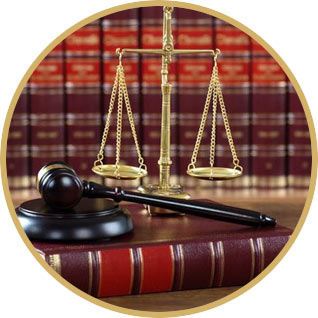 What are the services provided by your company?
We provide services for getting wedding certificate, marriage registration, sale deed, issuing of birth certificate, domcile, GPA etc.
What is the best time to contact you?
The best time to contact us via phone is 9:00 am to 8:00 p:m. Of course you can mail us your queries too.
Is marriage registration really necessary?
It is neccessary and many states have made it compuslory.
Do you help in court marriage?
Yes we can help you if you want to do court marriage we can also help you get marriage certificate in short time.
I need a marrige certificate quickly can you help?
Yes we can.
Can you help NRI to get marriage certificate
Definitley we will let you know the rules regulations and documents required. We handle all the hassles effortlessly.
Pradeep Kumar & Co.
Address: 725, Satyam Enclave
Near Rakesh Marg, Ghaziabad-201001
Phone: 9213727837
Website: 
www.marriage-registration.in